Desire Rome - Athens Cruise
Discover your deepest desires at sea, where nothing can stop your destiny. Board the Desire Rome – Athens Cruise, setting sail in October 2021, and join us for a captivating, clothing-optional, all-inclusive voyage full of erotic adventure.
Oasis of the Seas November 2021
November 14 - 21, 2021 Back to the Promenade onboard the Oasis of the Seas
Temptation Topless Caribbean Cruise 2022
Temptation Topless-optional 5-night party cruise
Jewel of the Seas
April 2022 Bliss cruise on Jewel of the Seas
Desire Lisbon to Ibiza Cruise
The most picturesque and exotic ports of Europe with the Desire experience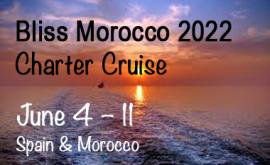 Bliss Morocco Charter Cruise
June 4-11, 2022
Desire Greek Island Cruise
September 17 – 24, 2022 Cruise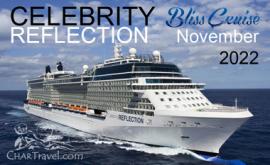 Celebrity Reflection 2022 Bliss Cruise
Bliss Cruise onboard the Celebrity Reflection 2022
Desire Rio de Janeiro Lifestyle Cruise
New Years cruise from Desire.
Celebrity Summit 2023 Cruise
April 17 - 22, 2023 Bliss Cruise lifestyle 5-night cruise