Bliss Equinox Nov 2023
November 5-11, 2023 Celebrity Equinox Fall Cruise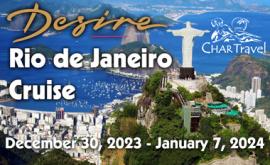 Desire Rio de Janeiro Lifestyle Cruise
New Years 2023 cruise from Desire
Temptation Topless/Au Naturel Caribbean Cruise 2024
Temptation Topless-optional 5-night party cruise with Au Natural Hot Spot.
Bliss 2024 Mariner of the Seas
April 2024 Bliss lifestyle cruise on Mariner of the Seas
Desire French Riviera Cruise
A fantasy cruise throughout the French Riviera.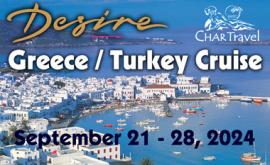 Desire Greece and Turkey Cruise
The most picturesque and exotic ports of Europe with the Desire experience
Symphony of the Seas November 2024
November 10 - 17, 2024 Back to the Promenade onboard the Oasis of the Seas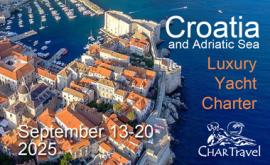 Croatia Special Yacht Cruise
8 day - 7 night luxury cruise though Croatia on the Adriatic Sea.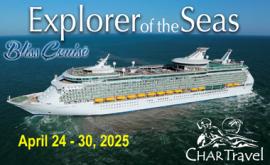 Bliss Explorer of Seas April 2025 Cruise
Upgraded to a SIX-night cruise. Sets sail on April 24 - 30, 2025 from the Port of Miami, FL with stops in Jamaica and the private resort island of Labadee.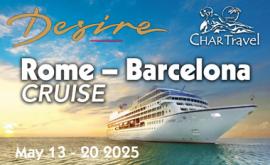 Desire Rome to Barcelona Cruise
Desire Cruise from Rome, Italy to Barcelona, Spain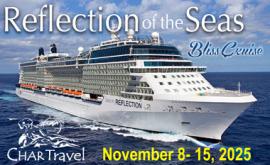 Bliss 10th Anniversary Cruise on Reflection
November 8-15 2025 on Celebrity Reflection