Bliss Infinity April 2021 Cruise
This five-night cruise sets sail on April 19 - 24, 2021 from the Port of Miami, FL with 2 day stop at the private resort island of Labadee.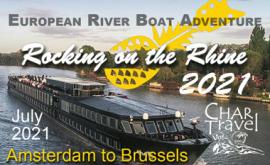 Rocking the Rhine River Cruise
A lifestyle-friendly riverboat adventure for a fun-loving crowd
Desire Lisbon Cruise 2021
Desire's sensual way to sail away aboard their Lisbon Cruise, setting sail June, 2021! 9 dazzling days, 8 seductive nights and 5 exotic destinations.
Desire Rome - Athens Cruise
Discover your deepest desires at sea, where nothing can stop your destiny. Board the Desire Rome – Athens Cruise, setting sail in October 2021, and join us for a captivating, clothing-optional, all-inclusive voyage full of erotic adventure.
Oasis of the Seas November 2021
November 14 - 21, 2021 Back to the Promenade onboard the Oasis of the Seas
Temptation Topless Caribbean Cruise 2022
Temptation Topless-optional 5-night party cruise
Jewel of the Seas
April 2022 Bliss cruise on Jewel of the Seas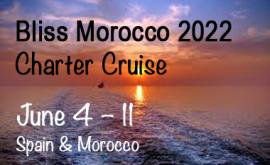 Bliss Morocco Charter Cruise
June 4-11, 2022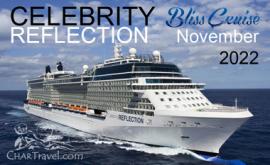 Celebrity Reflection 2022 Bliss Cruise
Bliss Cruise onboard the Celebrity Reflection 2022