Travel Specialist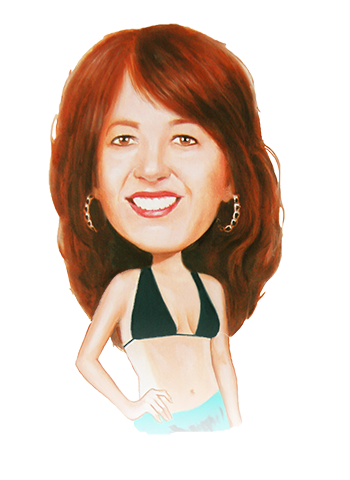 Char & Jim
Char is the owner, operator and hardest working travel agent in the office.
We love the atmosphere and the people on the trips, resorts and cruises we arrange.
Since going to our first adults-only, clothing-optional resort - Hedonism, we fell in love with the atmosphere and the people we've met. Early on we had some great couples introduce us to this wonderful lifestyle, and provide helpful guidance.
It's our sincerest pleasure to assist others in having the same positive experiences. We never forgot how important it was to have that little bit of personal assistance, to help become more comfortable in this exciting new world. Char Travel is not just about selling clothing-optional and lifestyle travel, it's about helping people feel comfortable in a very new and stimulating environment. 
We've chosen agents with the exact same philosophy and outlook. 
All of us are there to provide personal service to everyone traveling with us, and we are there to provide personal assistant to folks who are experiencing this for the first time. Even if you're not with one of our group trips, we are still here for you if you need any advice before you travel, or assistance while on your trip.
When choosing Char Travel you're getting more than a booking form on some internet site. You are dealing with a real person who lives, loves and sells nude and lifestyle travel. 
We want you to enjoy these trips as much as we do. So when you decide to book your next adult vacation, remember it's not always about price, it's about personal service that will make your experience all you want it to be.
Cheers
Char & Jim
Trips
Desire - Riviera Maya, Mexico
YNots Annual Spring Desire Trip
Sat, 04 May 2024-Sat, 11 May 2024
Always our biggest trip of the year with a phenomenal bunch of couples.
<!- - -------------------- ->
Hedonism II Negril, Jamaica
Halloween at Hedonism 2023
Sat, 28 Oct 2023-Sat, 04 Nov 2023
Join Char along with Janet & Duke for a hallowing good time at Hedonism II. This group always kicks it up a notch.
<!- - -------------------- ->
Hedonism II Negril, Jamaica
Some Like it Hot
Sat, 03 Aug 2024-Sat, 10 Aug 2024
Last year was steamy and we'll be turing up the heat at Hedo again this time.
<!- - -------------------- ->
See you in Desire next week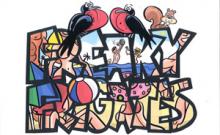 The Freaky Frigates in Desire were an absolute blast. Can't wait for all the antics again next year. We love all you guys.
the NEW website is finally up
We work continuously to keep the Char Travel site. We're hoping you'll find it even more user friendly, informative and useful than before.